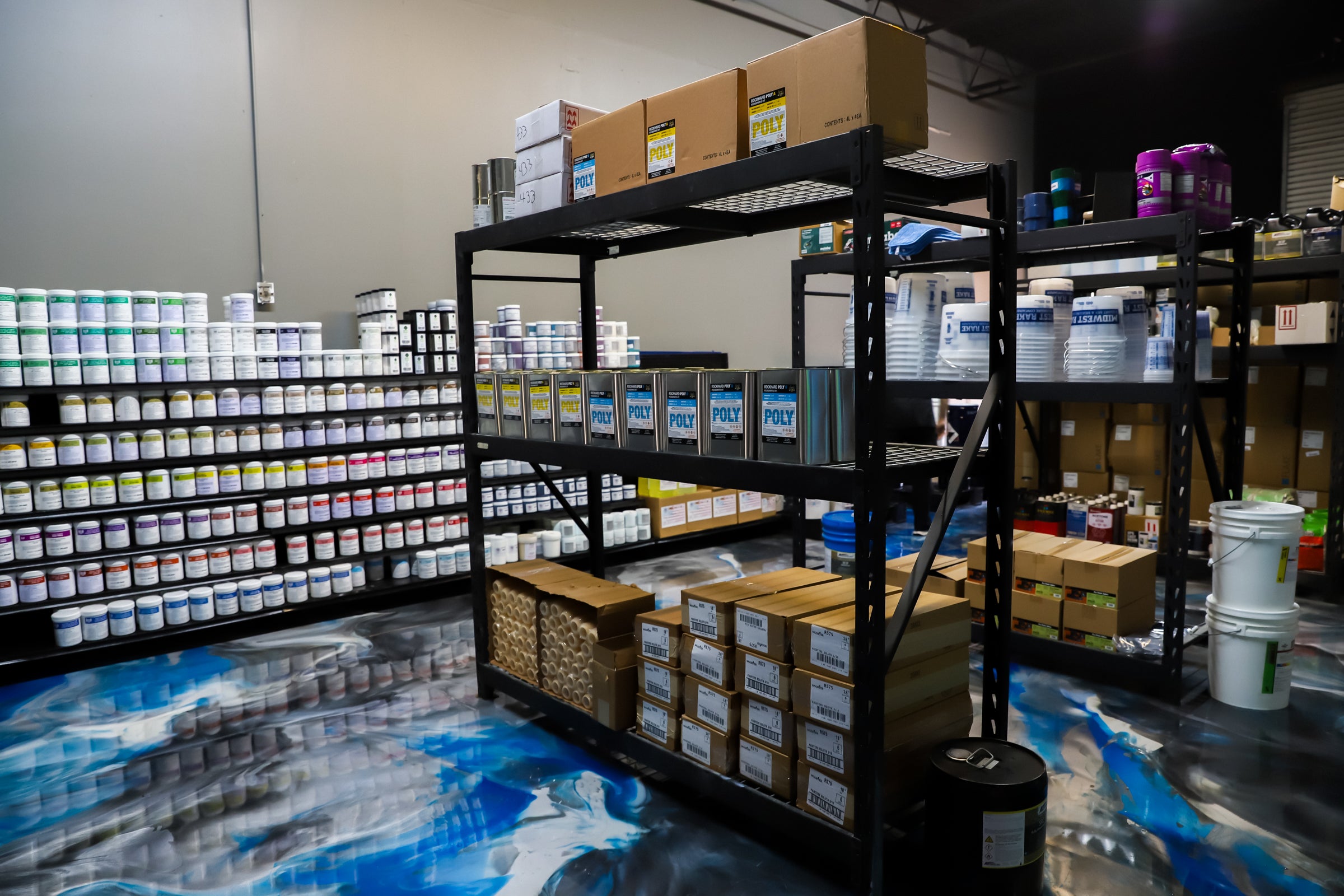 EPOXY SUPPLY STORE
Trade Epoxy, the ultimate online destination for USA contractors seeking top-quality products and supplies in the exciting realm of epoxy flooring.
SHOP NOW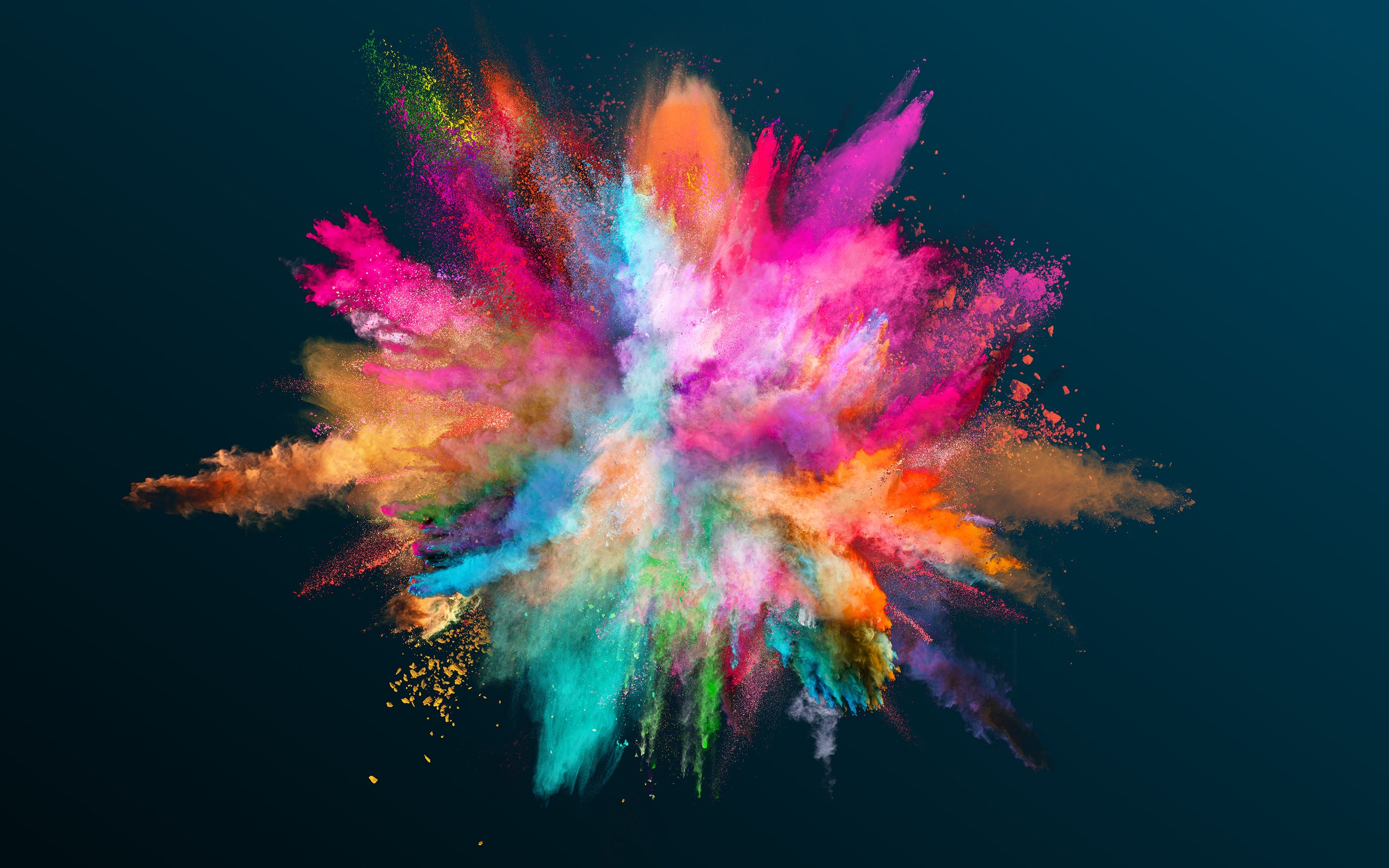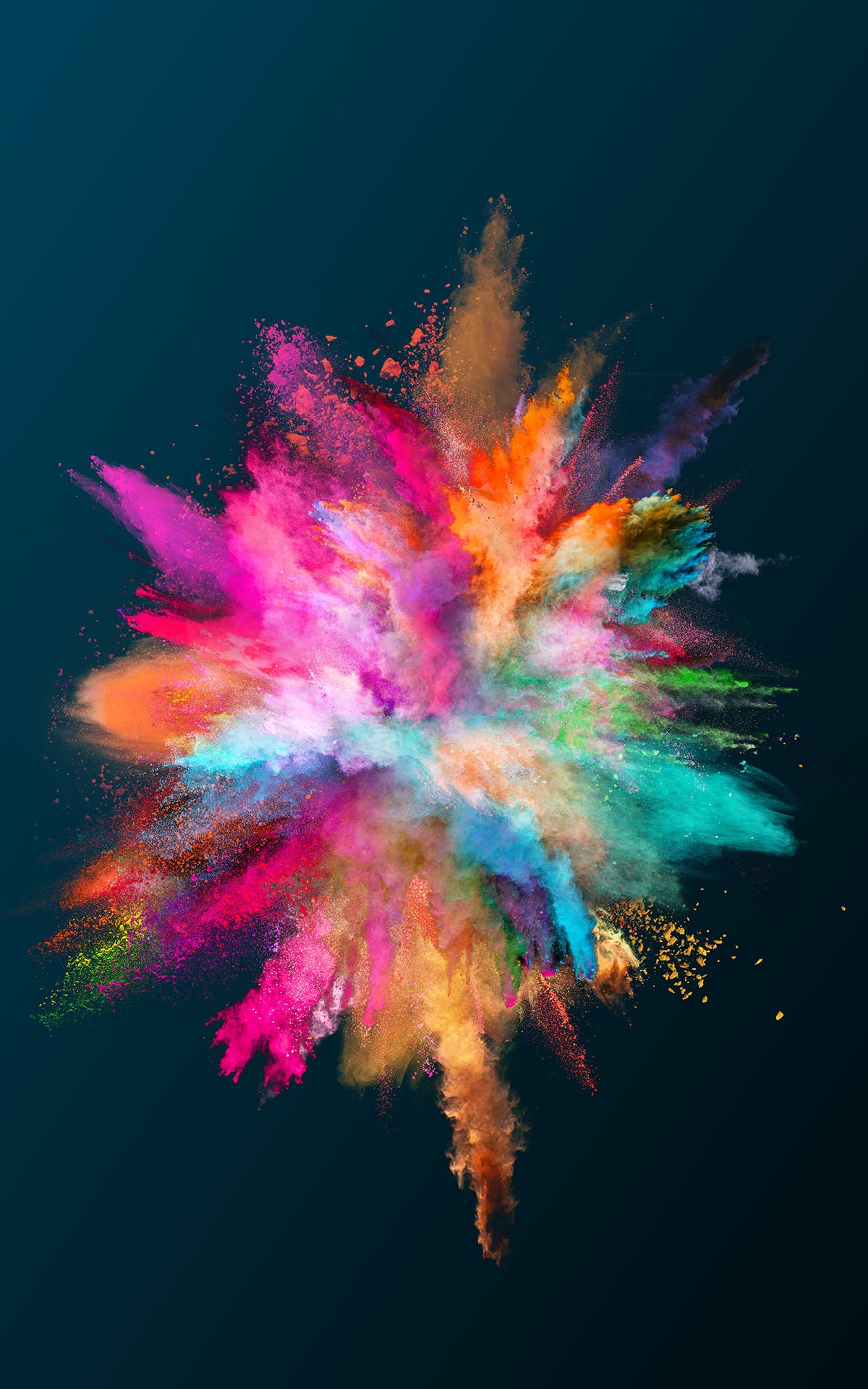 EPOXY PIGMENTS
Solid Color and Metallic Pigments perfect for Metallic epoxy floors, countertops or DIY epoxy projects.
SHOW ME THE COLOR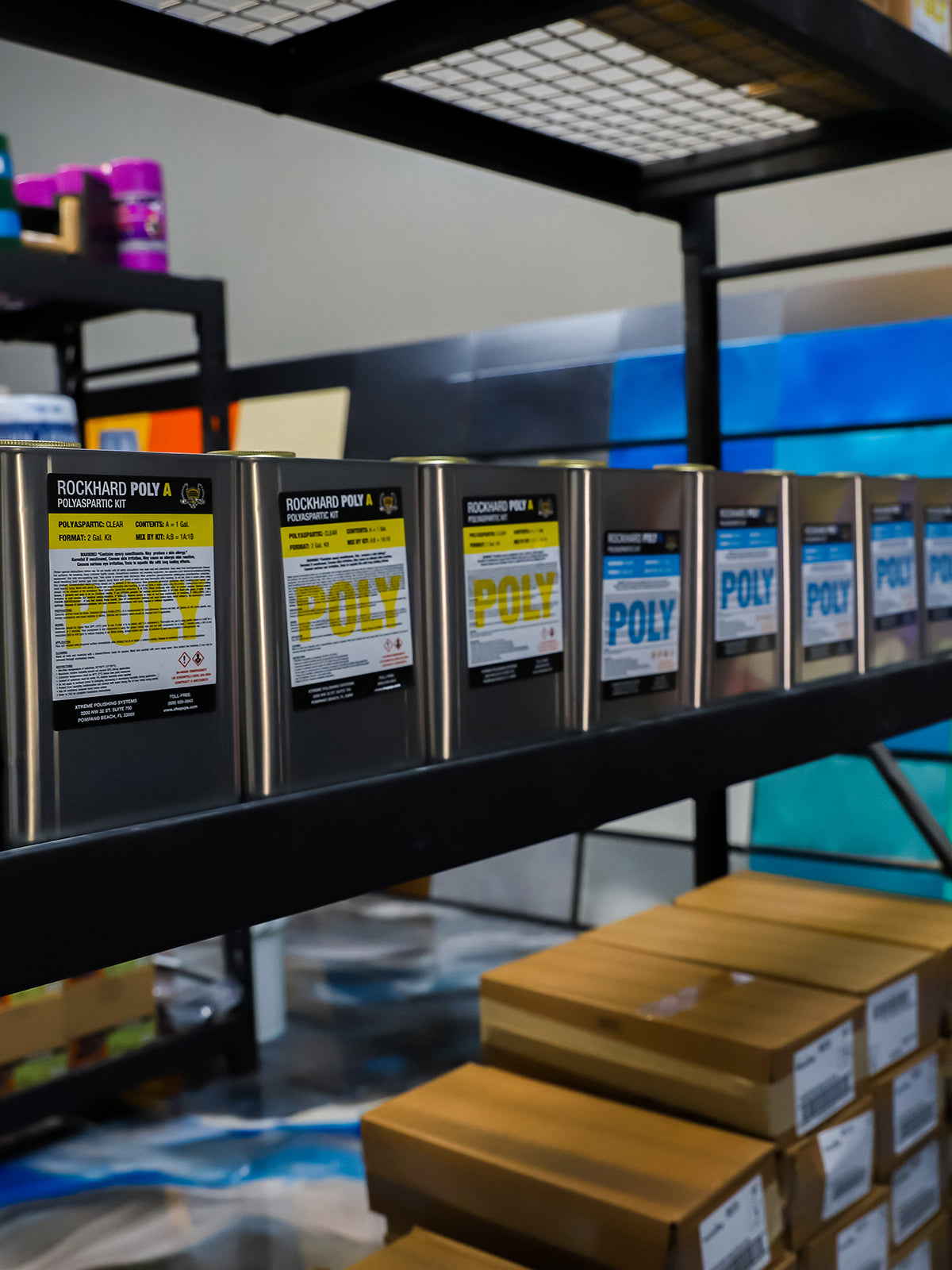 FLOORING RESINS
Moisture vapor barriers, epoxy flooring resin, polyaspartic top coats and the famous T200 clear coat.
LET'S GO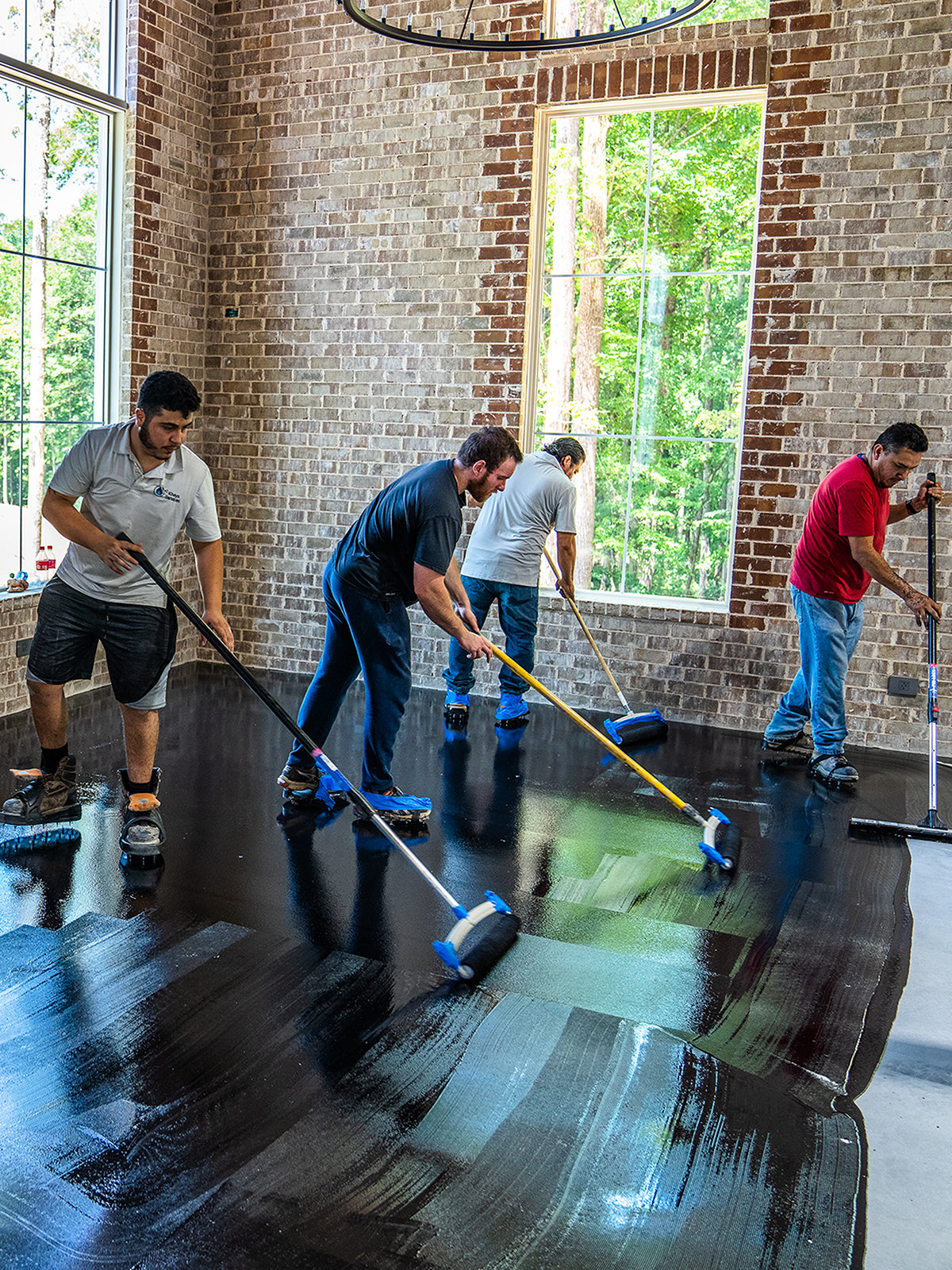 EPOXY FLOORING ACCESSORIES
From walking on epoxy to applying epoxy, we have the best epoxy flooring accessories to get the job done right!
SHOP ACCESSORIES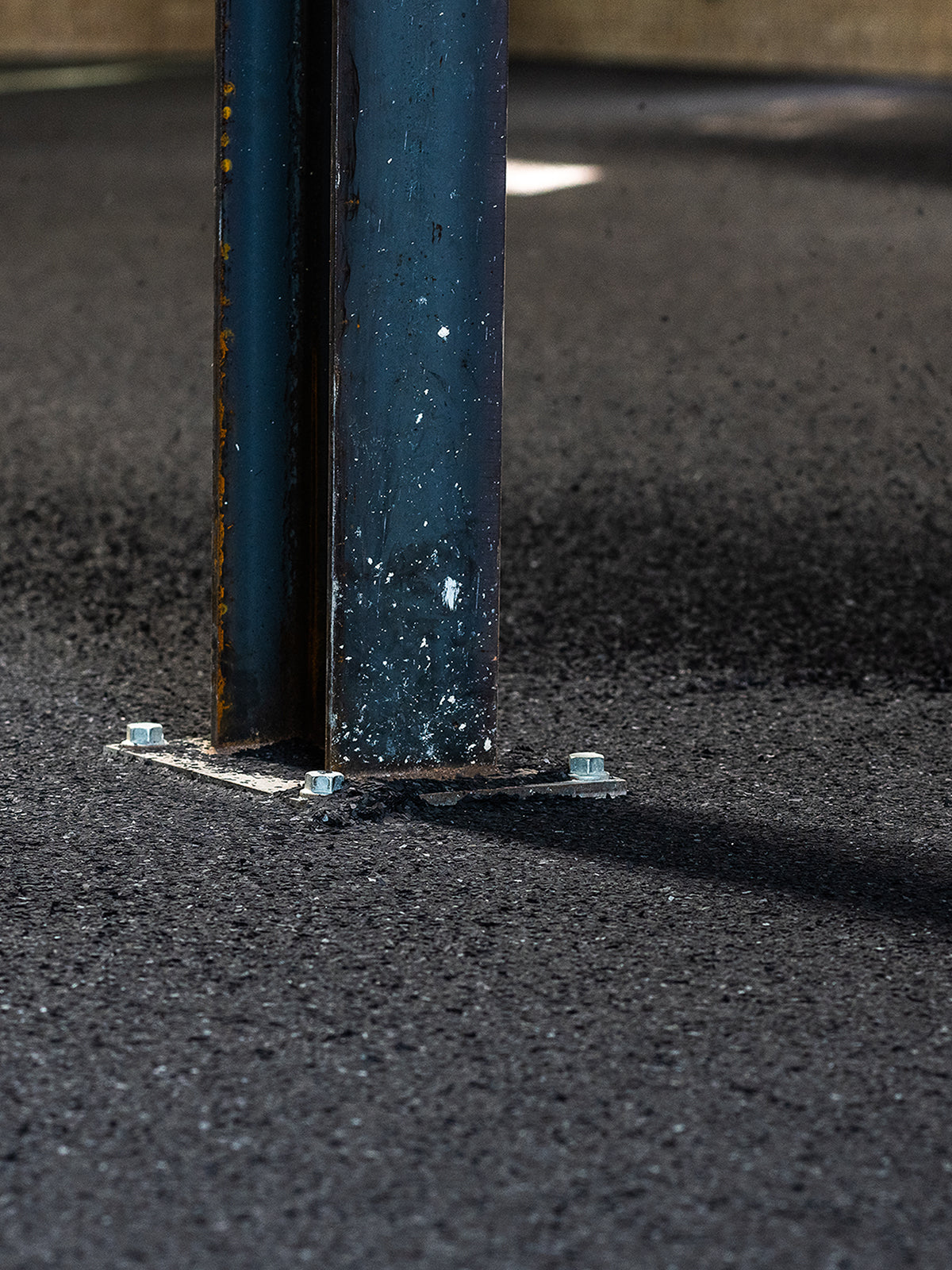 FLAKE CHIPS
The most popular 40 lb boxes of flake chips USA has to offer. Feed those chickens!
FLAKE SOME FLOORS
Trade Epoxy: Your One-Stop Shop
Calculator
EPOXY FLOORING CALCULATOR
Introducing our innovative Epoxy Flooring Calculator, a powerful and user-friendly free tool to simplify your epoxy floor project. Whether you're working on a garage makeover or tackling an industrial flooring project, our calculator takes the guesswork out of determining the right amount of epoxy product you need. With a straightforward interface, you input your floor size in square feet and can customize the gallons per square foot to match your application style. This tool ensures accurate calculations, saving you time and money while guaranteeing that you have the right amount of epoxy for your project. With our Epoxy Flooring Calculator, achieving a flawless epoxy floor has never been easier.
Epoxy Flooring Calculator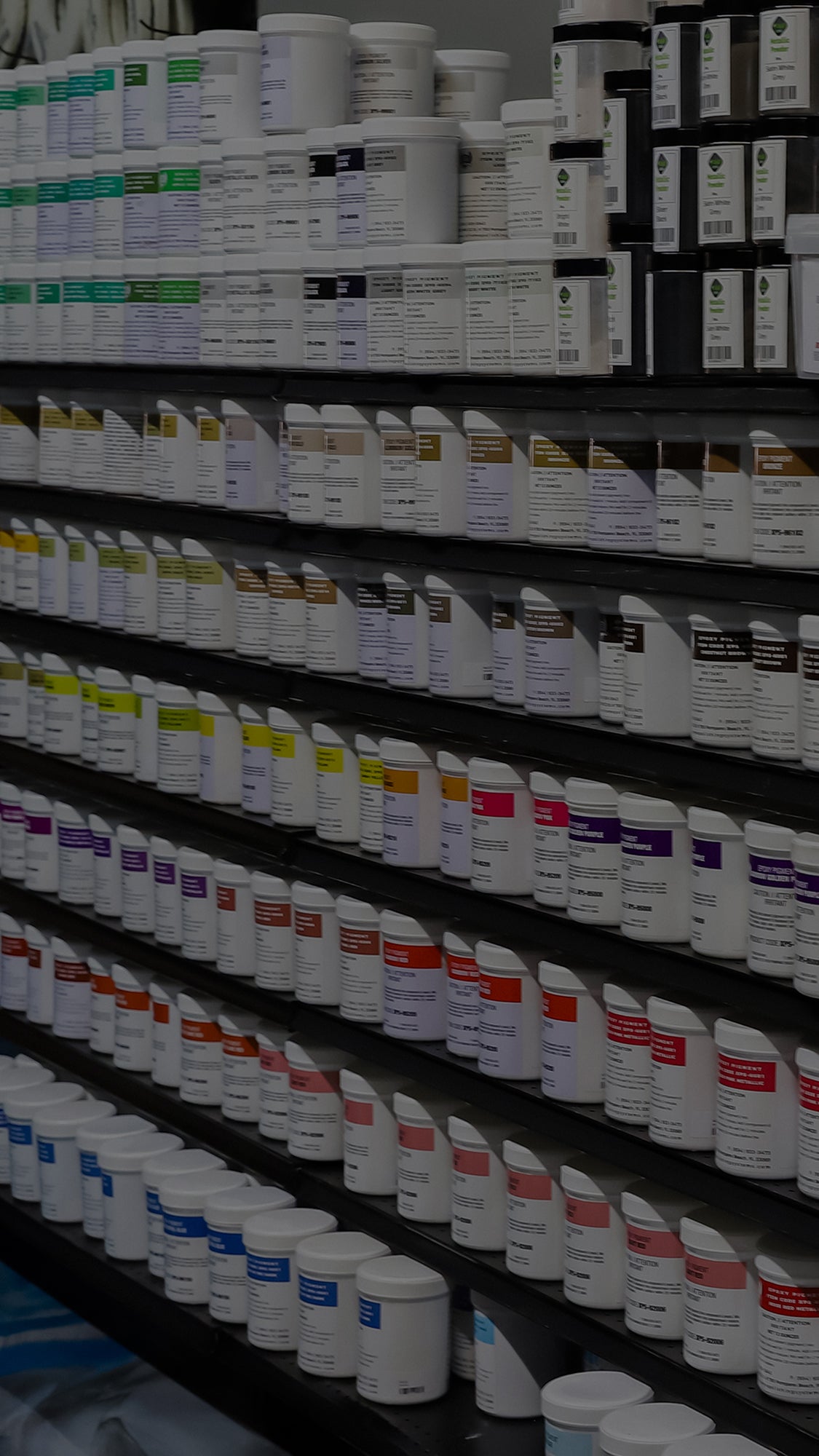 HUGE RANGE OF METALLIC POWDER PIGMENTS IN USA
METALLIC PIGMENTS
View all
Sold out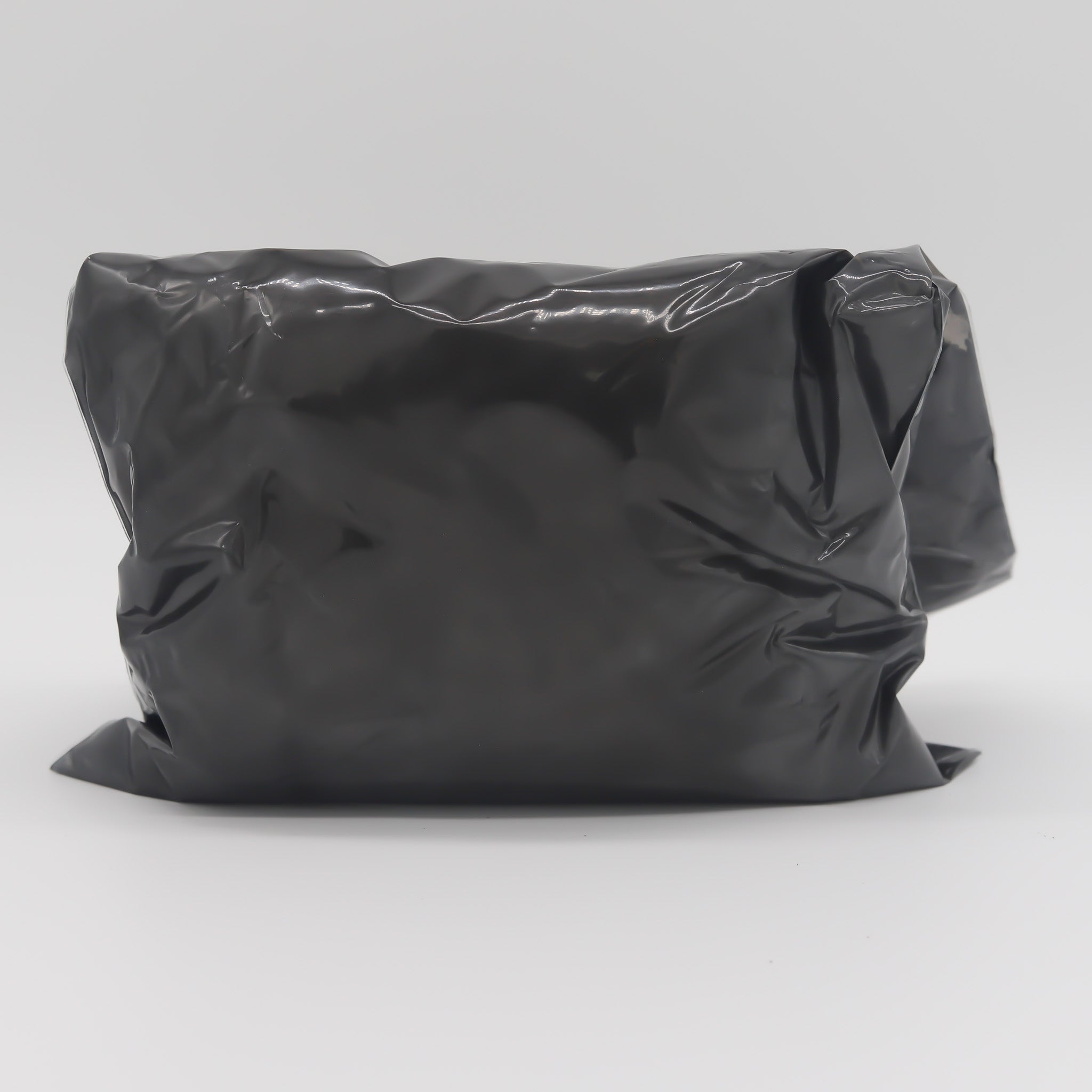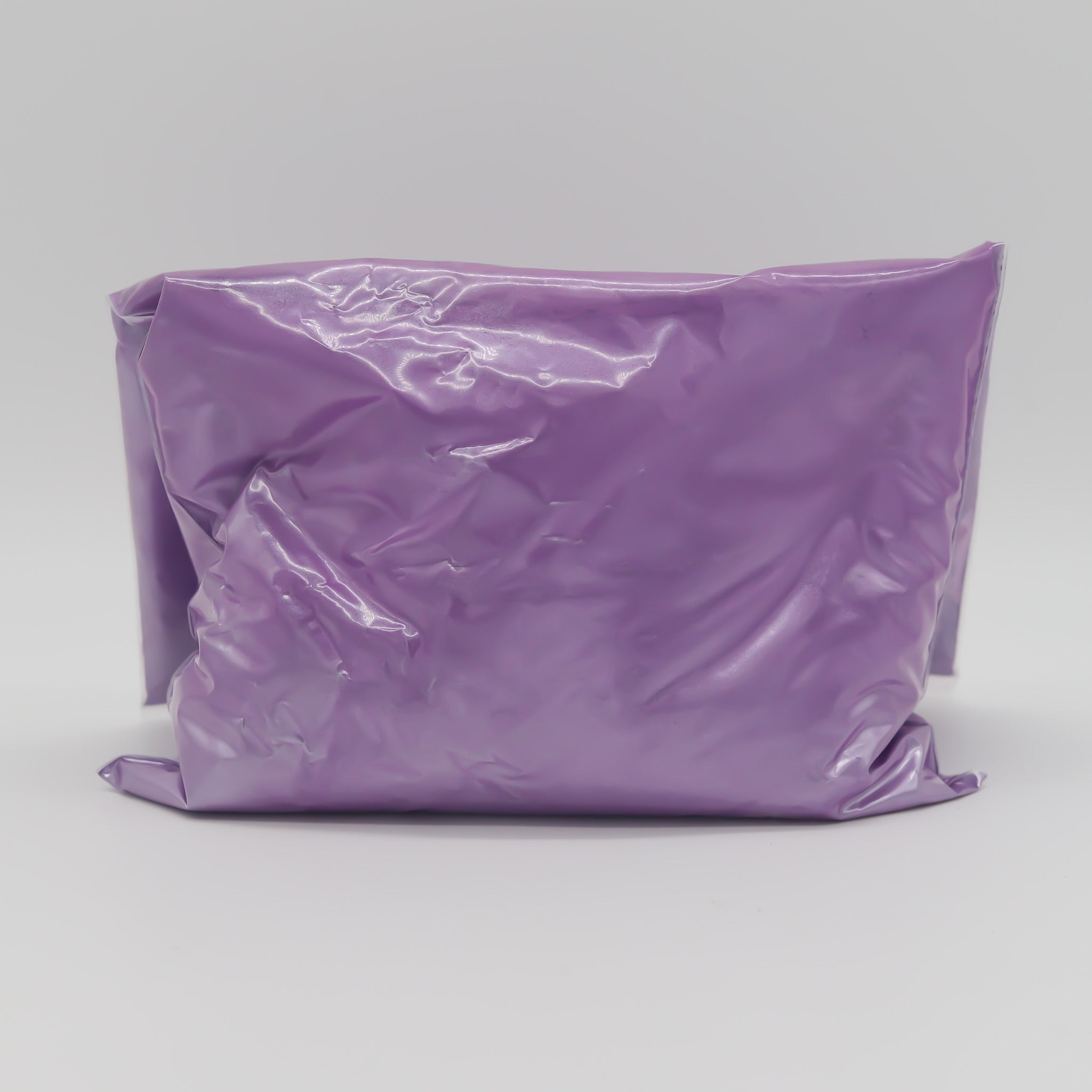 Sold out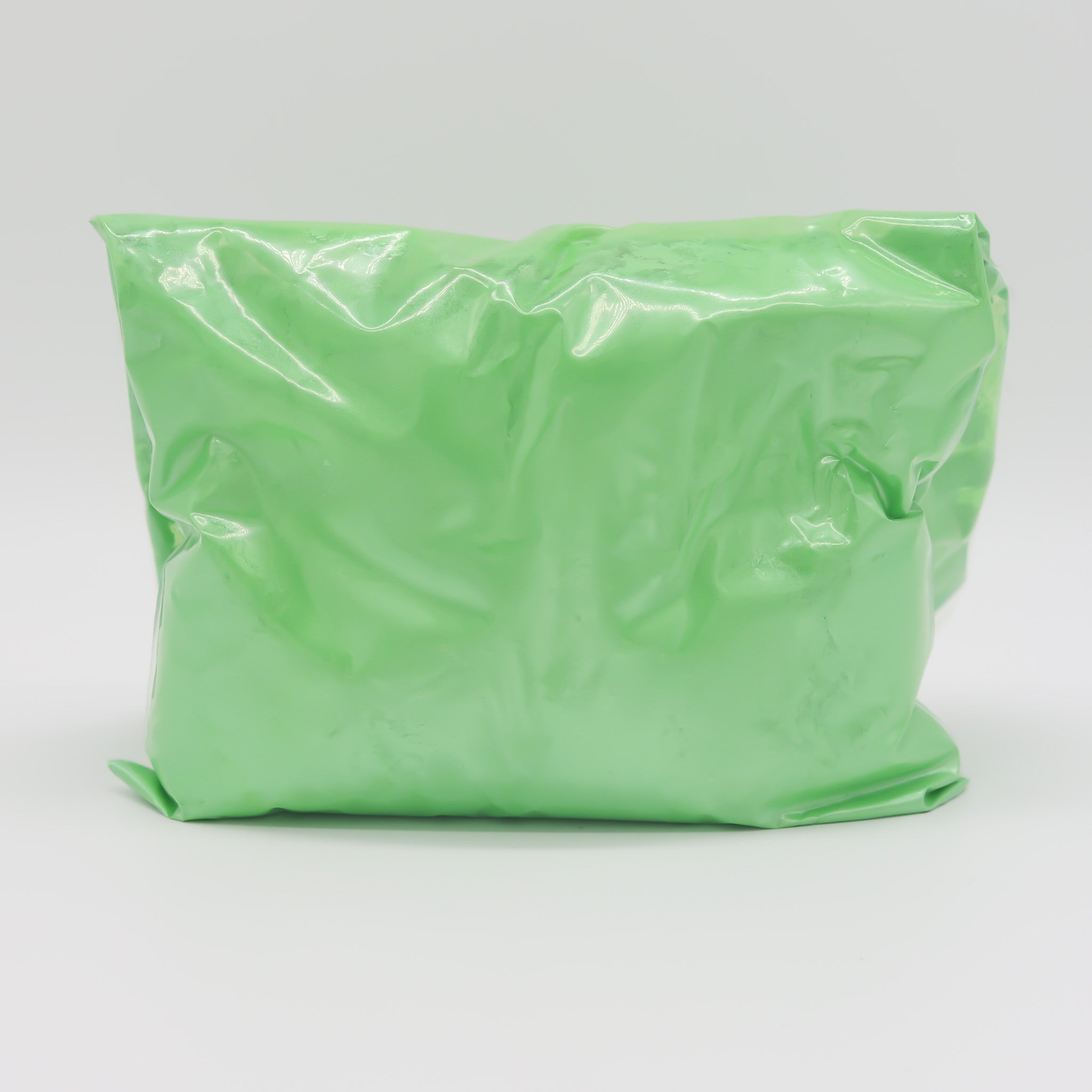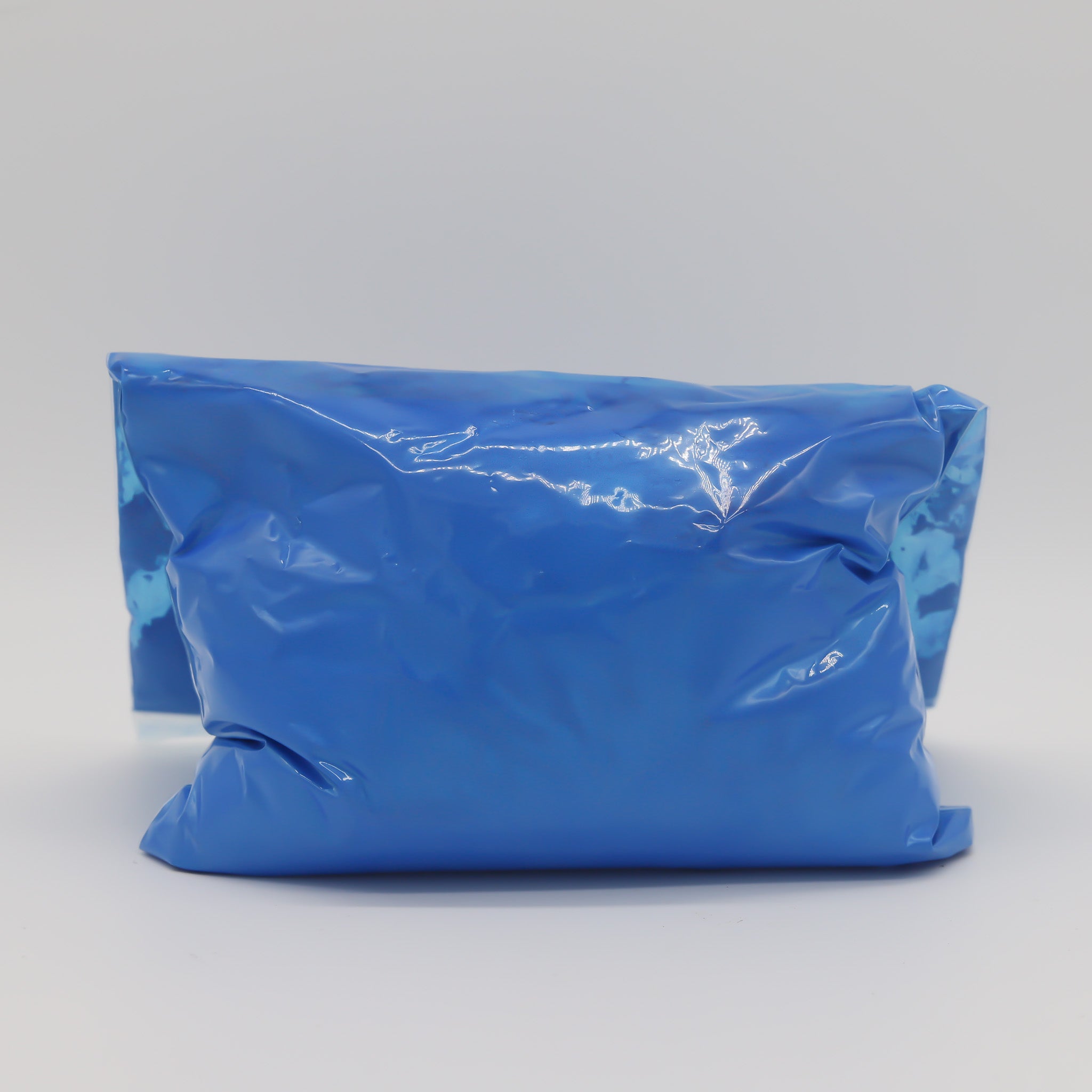 FLAKE COLOR CHIPS
View all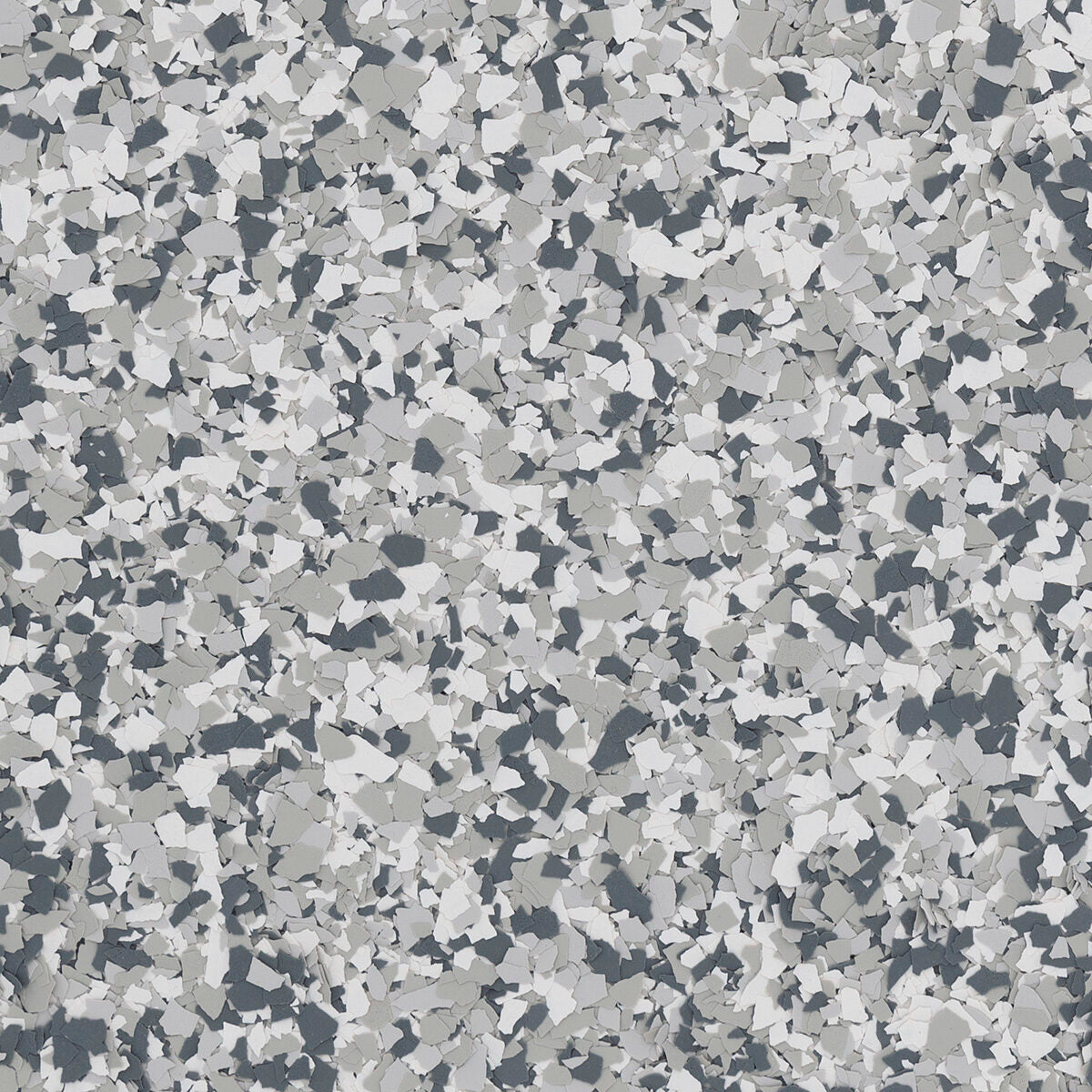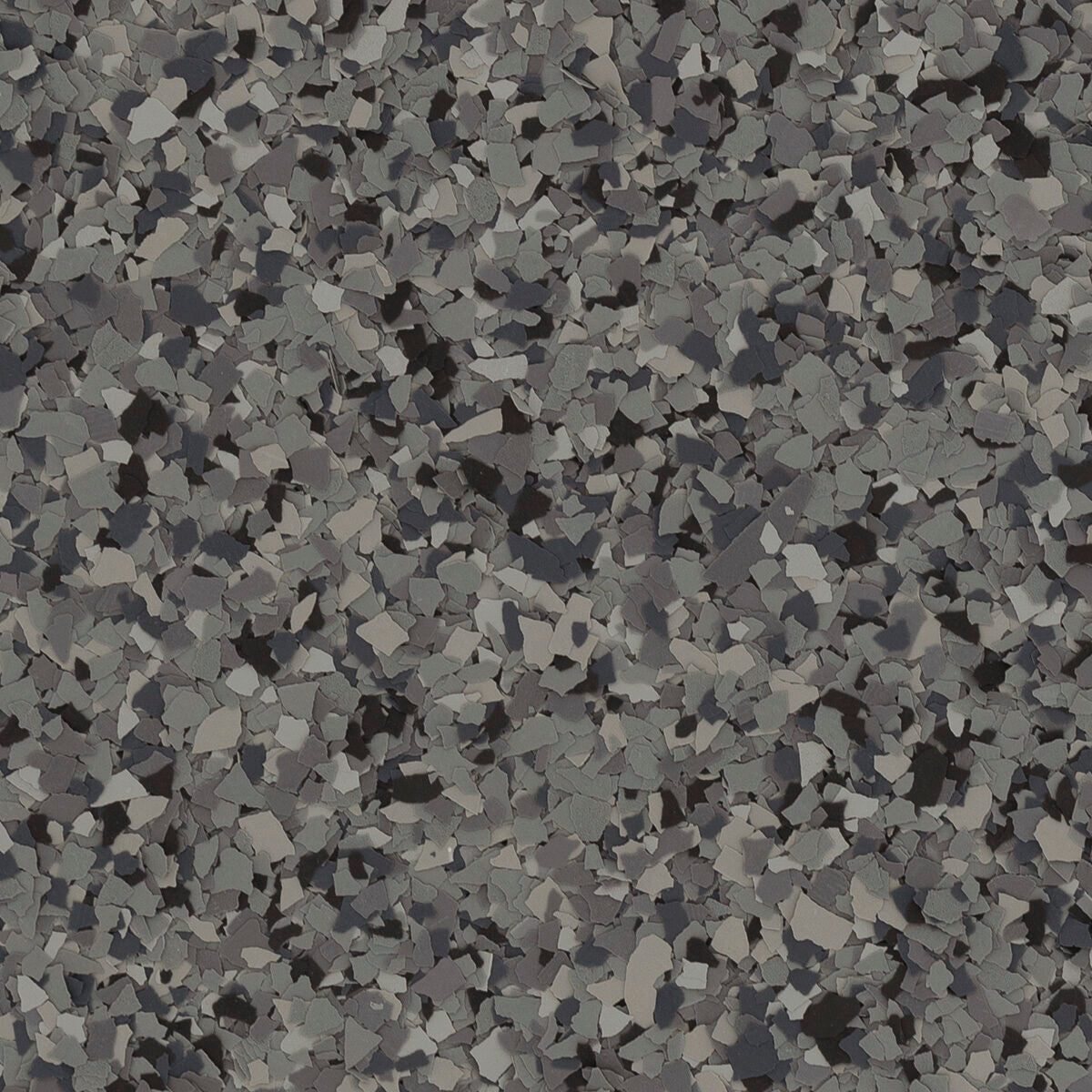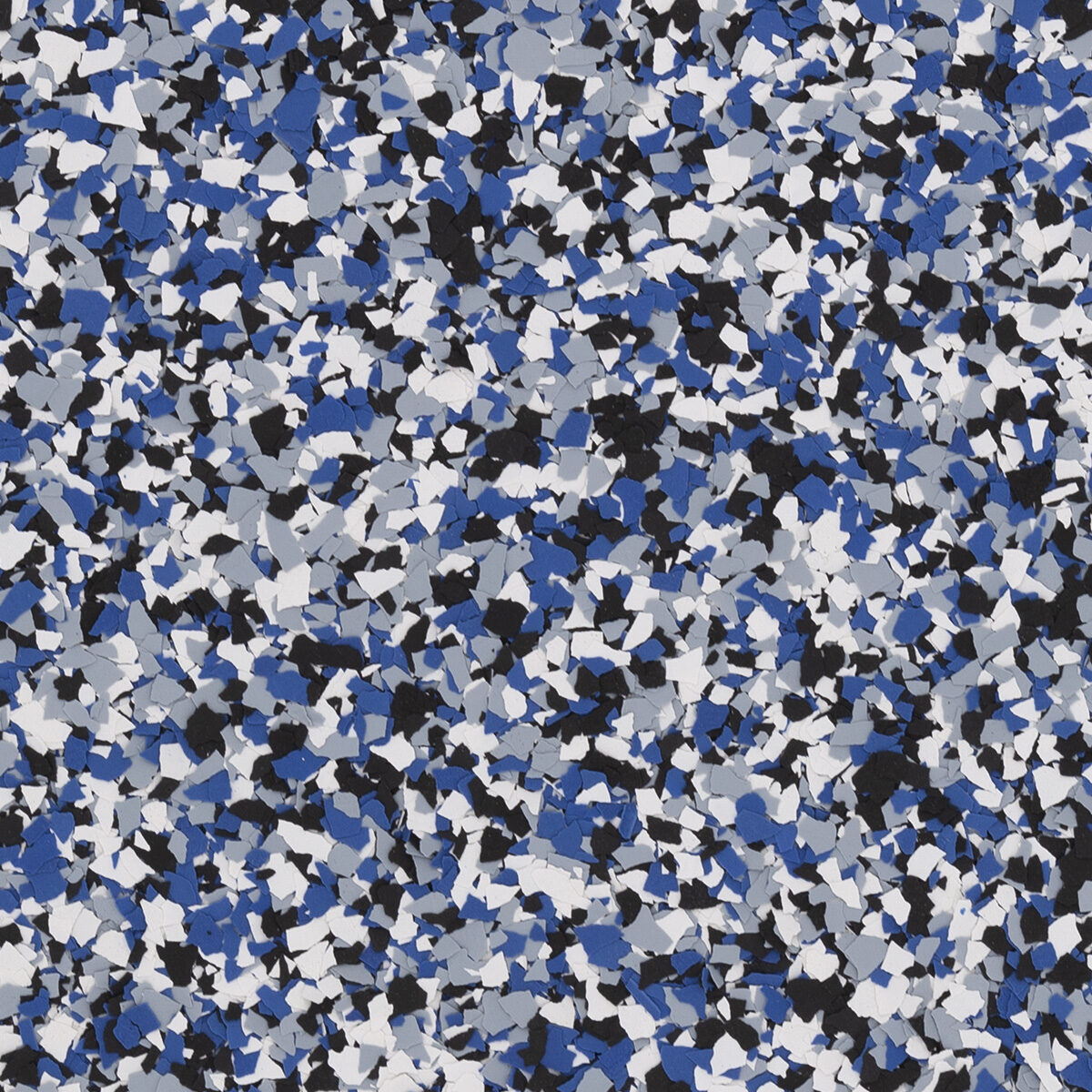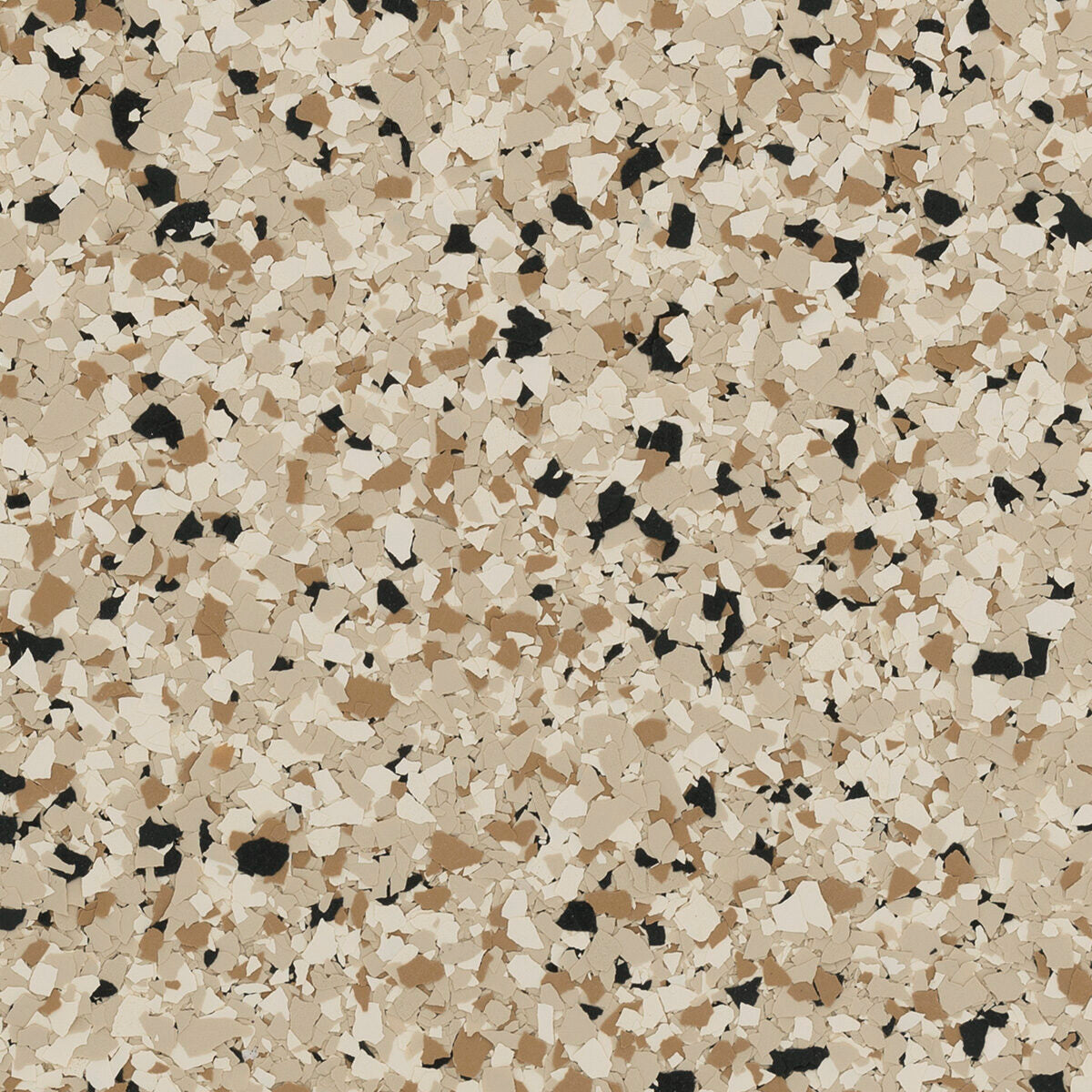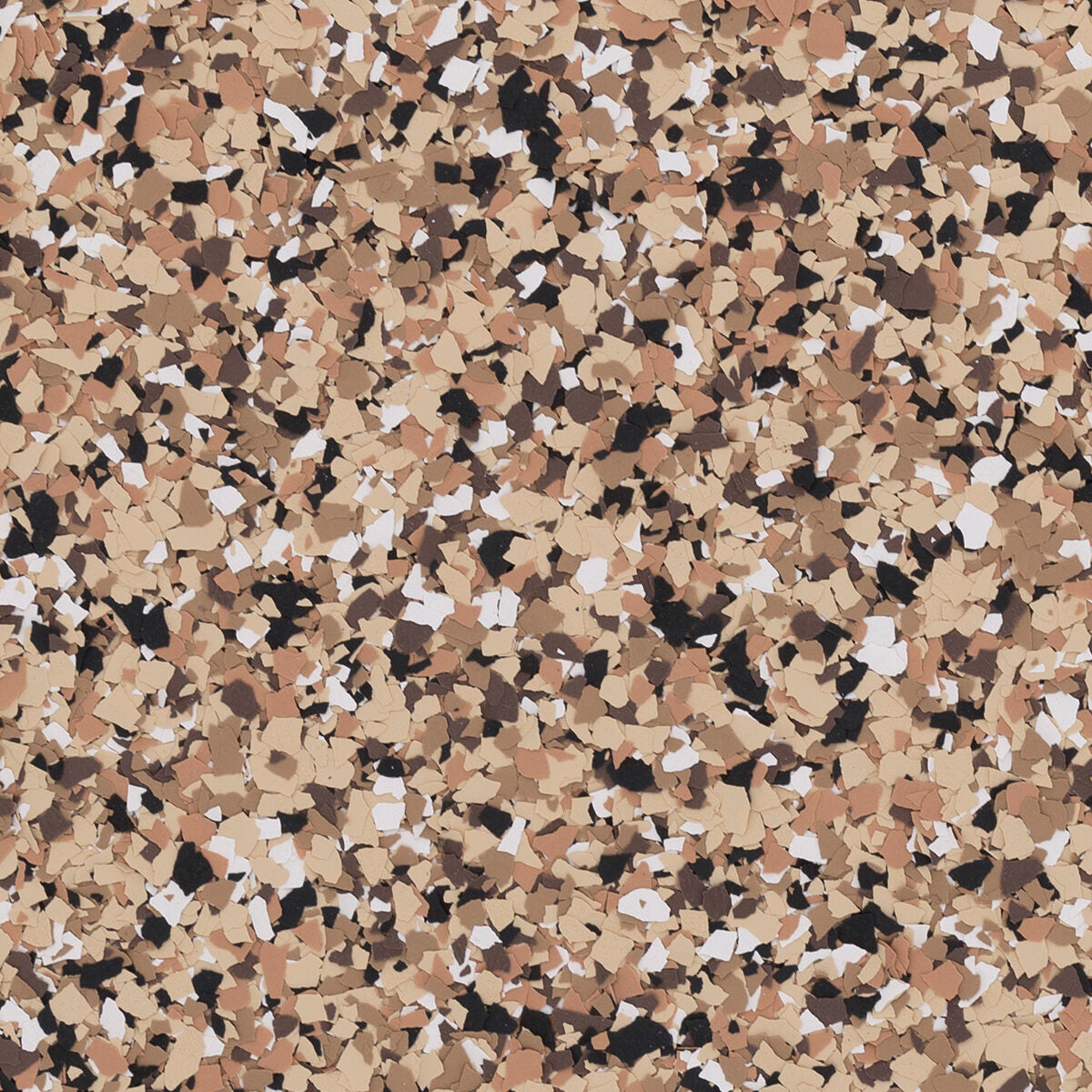 FAQs - Trade Epoxy Online Store
Trade Epoxy, your premier online epoxy supply store in the USA! We understand that navigating the world of epoxy products can raise some questions. Here, we've put together a few frequently asked questions to help you find the information you need about shipping and the wide range of epoxy supplies we offer.
If you have any additional inquiries, please don't hesitate to contact us at (678) 557-5989. Our dedicated team is here to ensure your epoxy experience is as smooth as possible. Thank you for choosing Trade Epoxy as your trusted epoxy supply partner!
Do you ship internationally?

Not at this stage. At the moment, we only ship within the USA. If we were to ship outside the USA, the shipping cost would be through the roof.
How do I order Epoxy or Polyaspartic?

For epoxy and polyaspartic over 2 gallons, it is best to call 678-557-5989 and place an order over the phone. Since the resin is not lite, we must freight it on a pallet.
Can I place a bulk order online?

Yes, you can, but it would be best to call us on 678-557-5989 for bulk orders. We can then source the best and lowest shipping cost to save you money.
We ship from our warehouse located in Marietta, Georgia, USA.
For sure, you can pick orders up from 1700 Cumberland Point Dr, Suite 20, Marietta, GA 30060, United States. Place your order online and we will have it ready when you arrive.
How many gallons of epoxy for 2 car garage

The typical 2-car garage has an area of 360 square feet. With a requirement of 130 square feet per gallon of epoxy, you'd need approximately 2.77 gallons of epoxy for the job.

Give our epoxy flooring calculator a go to determine how much epoxy and polyaspartic you would need for a 2-car garage.