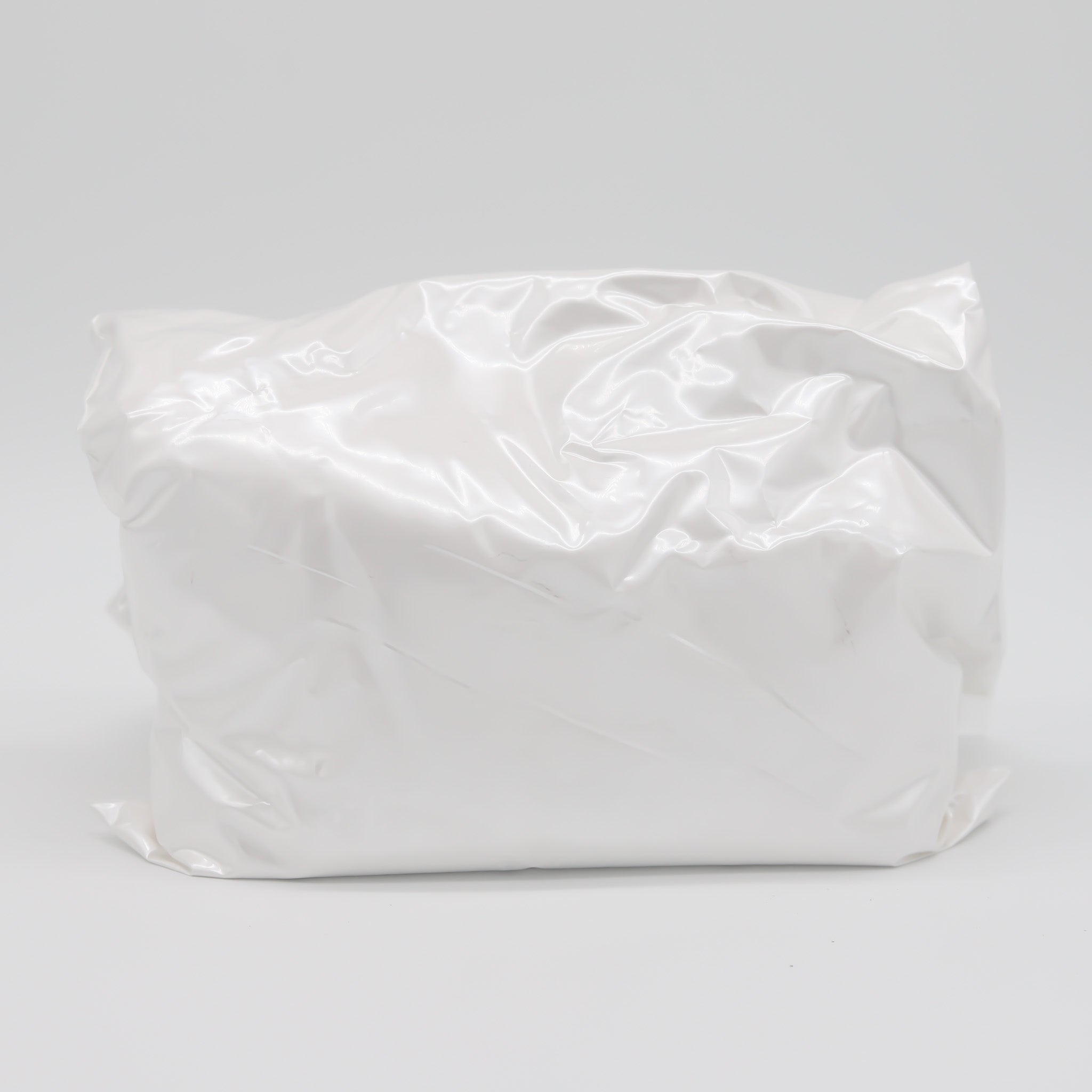 Metallic Epoxy Pigment - Bright White 12oz
---
Metallic Epoxy Powder Pigment - Metallic epoxy floors are a great way to add a touch of luxury and sophistication to any space. They are also very durable and can withstand heavy traffic and wear and tear. If you are looking for a unique and one-of-a-kind flooring option, metallic epoxy floors are a great choice.
Features:
Lightweight powder texture: easy to mix and apply
Balanced and consistent mixture: ensures even coverage and results
Superior performance benefits for coating applications: durable, long-lasting, and versatile
Shows corrosion resistance, chemical resistance, flexibility, adhesion, and abrasion resistance: protects against the elements and wear and tear
Benefits:
Metallic epoxy pigment can be used to create a variety of stunning effects, including:

Mirror-like finishes
Sparkling metallic accents
Subtle shimmers
Bold, eye-catching designs



Metallic epoxy pigment is durable and long-lasting, making it ideal for a variety of applications, including:

Floors
Countertops
Tables
Furniture
Safety Precautions:
Wear gloves, eye protection, and a respirator when working with metallic epoxy pigment.
Keep out of reach of children and pets.
Do not use near heat or open flames.
Do not ingest.
Storage:
Store in a cool, dry place.
Protect from direct sunlight.